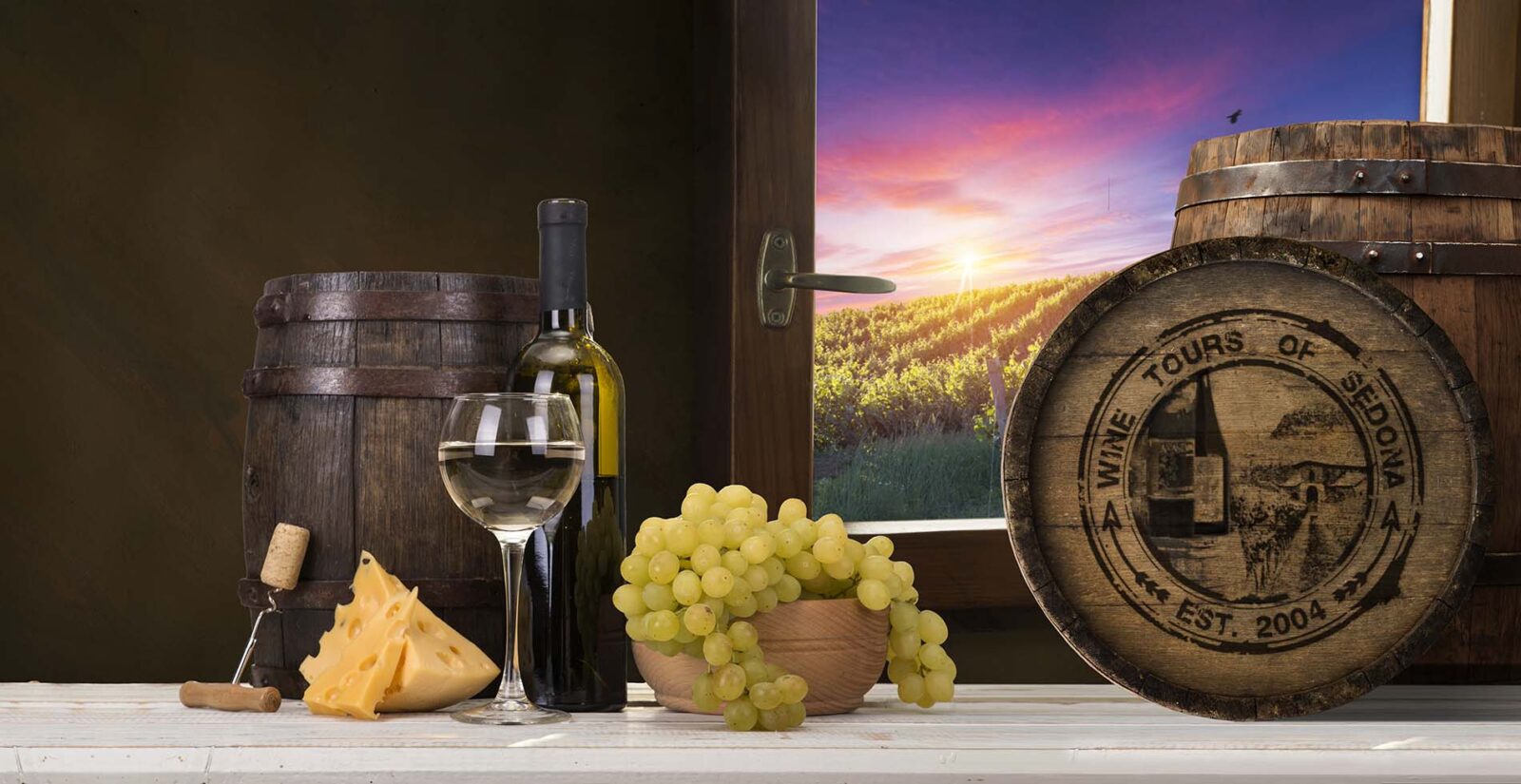 😃 All tours are PRIVATE to your individual reservation. You are never grouped with other reservations.
😃 We PERSONALIZE each tour to meet your individual interests, palate, and desires.
😃 Throughout your tour with us, we give you complete FLEXIBILITY to enjoy the tour at your pace, never rushing you along the way.
😃 COMPLIMENTARY pickup anywhere in Sedona. Nominal pickup charge in outlying areas.
😃 FLEXIBLE start times based on when you want to go on our tour.
😃 ABILITY to extend your tour if you are having so much fun that you wish to do so.
😃 COMPLIMENTARY digital photos and videos provided from your tour.
👍 On board vehicle WiFi for you convenience.
🍷 We serve ALL vineyard locations and tasting rooms along the Verde Valley Valley Wine Trail and Flagstaff too!
🍷 All tours INCLUDE your wine tasting fees, so there is no hidden or additional costs (unless your purchase wine or extend your tour).
🐶 Use promo code DOGFRIENDLY Receive a 10% discount when you bring your dog. Dogs have "puppy play area" with comfortable bed.
👍 Sedona's MOST EXPERIENCED wine tour company, operating since 2004
👍 We are not the biggest wine tour company but we are the BEST. We believe in quality over quantity.
WINE TOURS OF SEDONA
*Established 2004.
*Sedona's most experienced wine and beer tour company.
*Sharing delicious chocolate shops.
*Incredible dining experiences.
*More local wine and beer than you could imagine.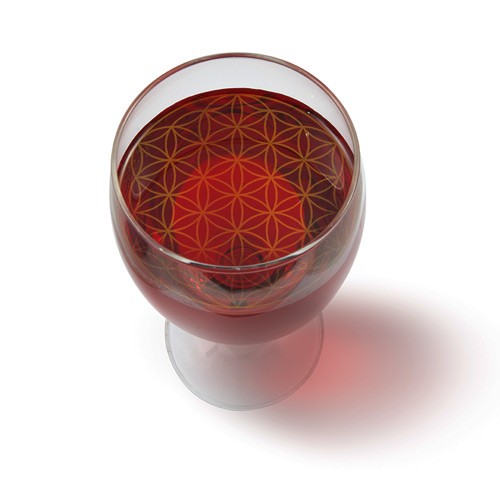 CUSTOMIZABLE, FLEXIBLE, PRIVATE
Let us know your budget and desires;
we'll create the perfect experience
to fit your schedule.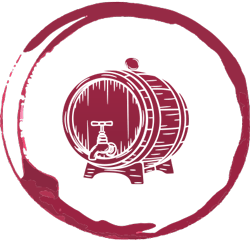 The Perfect Tour
Allow us to share with you some of the things we love – the beauty of the Verde Valley Wine Trail and the great variety of wines produced here, where each wine is as unique as the vineyards themselves. Each vineyard and tasting room is as individual as the owners who operate them. Whether you enjoy bold reds, fruity whites, sweet dessert wines, or anything in between, our wine tours have something to satisfy the most discriminating palate.
Whether you are a group of friends or family, a corporate group, a couple wanting a romantic getaway, or a bachelorette party looking to get a little wild, we have the perfect tour for you. If you are really enjoying that wine sample, have a glass. It's your time, your tour. We never rush you so sit back, relax and enjoy!
Wine Tours of Sedona gives you complete flexibility throughout your tour experience with us. We serve everywhere along the Verde Valley Wine Trail which includes 8 vineyard locations, 18 wine tasting rooms, 2 raw organic chocolate shops, and so much more.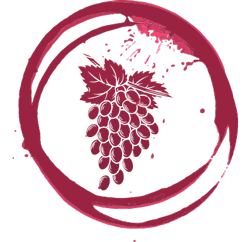 FOR THE CONNOISSEUR
For those wanting to sample as many different local wines as possible while enjoying the local cuisine, any of our Sedona's Scenic Wine Country Tours are perfect for you. These tours range from 3 hours to 8 hours, or longer and are customized to your group. Although most wine tours begin at noon,we allow you to pick the time your tour starts. Wherever you are staying in Sedona, whether it is a hotel, B&B, or vacation rental; we pick you up and bring you back as part of your tour experience with us. We can include lunch into your tour for just $33 per person or dinner into your tour for just $55 per person, or for a flat $150 we can extend your tour by 3 hours and take you to the restaurant of your choice (we are happy to make recommendations), give you time to have dinner and take you back to wherever you are staying.
Depending on your interests, palette and budget, you have the option and flexibility to either include your wine tastings on your tour or you may pay for them yourself along the way. The choice is up to you.

Vino Di Sedona
Special for guests of Wine Tours of Sedona, Vino Di Sedona offers a charcuterie board with three cured Italian meats, three cheeses, bread, fruit, olives and figs.
Touring Arizona wine country with Wine Tours of Sedona provides you with a rich, educational history, not to mention intriguing insights into the area's culture. You can enjoy tasty wine while exploring the gorgeous outdoors. Although some don't consider Sedona a wine destination like Napa Valley in California or the hills of Verona, Italy, Arizona winemaking dates back to the 17th century. Wine Tours of Sedona has numerous Sedona wineries, micro-breweries, and chocolate providers that we suggest you tour.
Tourists may visit a location because of scenic spots or exciting landmarks. However, some may choose to visit a locale because of the renowned food or drink a place is famous for. When thinking about wine, beer, and chocolate, people from all over the world visit Sedona to enjoy these delectable productions.
Our tours help you get up close and personal with various producers on tours with unique vibes while learning more about:
How makers grow grapes before transforming them into wine
The unique process involved in producing flavorful and delicious brews
How chocolatiers potentially produce the best chocolate you've ever tasted and how it can benefit your health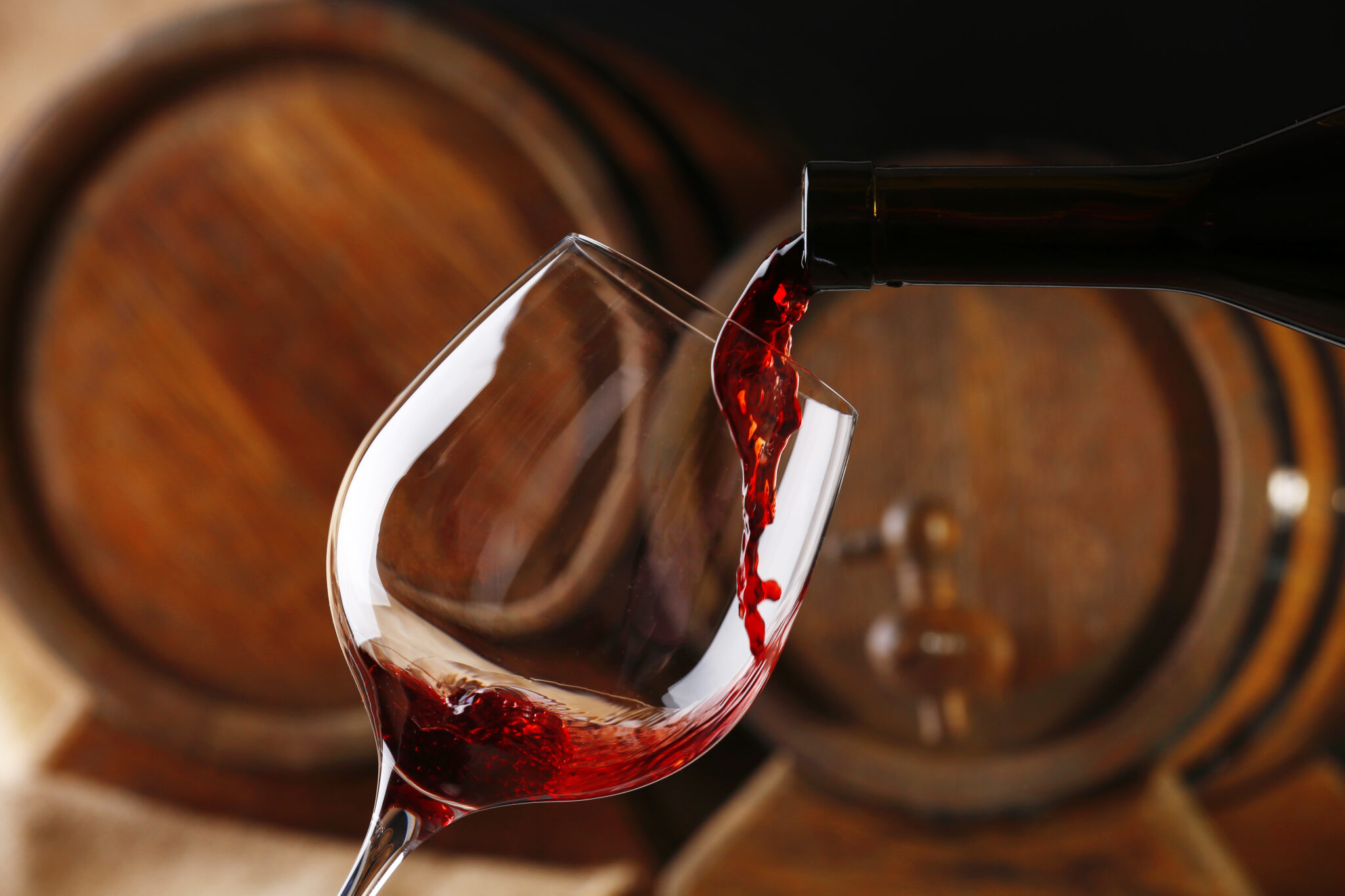 Wine Country Tours
Wineries, cellars, and the beautiful Sedona countryside; what's not to love? Some holidays are certainly more outstanding than others, and Sedona wine tours are one of the best ways to escape the regular hubbub of daily life and learn more about the area's vino.
In the last decade, many winemakers have "rediscovered" winemaking within the Verde Valley, setting up their production in smaller wineries to take advantage of ideal climates and nutrient-rich soils.
Touring Sedona wineries lets you experience elegant Arizona wine country through some of Arizona's most elegant providers. Patrons gain an educational experience via the ability to ask a wine expert any questions that may arise along the way.
Enthusiastic Sedona wine tours can expand your winery knowledge, offer excellent insight into the industry, and provide a unique, historical experience of winemaking in Arizona. This new knowledge lasts beyond a winery tour, offering further assistance when choosing your favorite wines or attempting to pair menus. So, not only are you embarking on a delightful vacation, but you'll take home extra knowledge that can better your home life as well.
Learning is fun when it's about wine, and with a guide that aims to get to know their group, offering a unique, specialized experience. With Wine Tours of Sedona, you can expect an immersive and exceptional educational experience with the very best in service every time.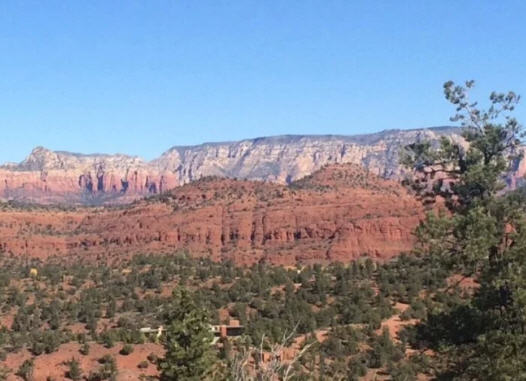 Micro-Brewery Tours
Whether you aim to satisfy your thirst or learn more about the craft involved in the beer-making process, touring a Sedona brewery with Wine Tours of Sedona is certainly an experience to remember. We feel that touring Sedona micro-breweries is the perfect way to taste various brews while learning about beer, growing culinary tourism, and gaining insight into what makes beer production unique.
Today's brewery tours have essentially revolutionized the beer industry, giving patrons an enjoyable way of tasting beer while on an excursion. At the same time, they're learning about what sets off their taste buds and quenches their thirst. Brewery tours aren't just fun, but also strive to offer educational entertainment. Although the history and production of beer may only sound interesting to some, the fact is that these tours offer an exciting way of learning about something new while outlining the production, distribution, and expansion of unique, locally-crafted beers.
Micro-brewery tours from Wine Tours of Sedona aim to connect individuals, especially beer enthusiasts, through fantastic locally-crafted beer. As you tour, you can experience a better way of experiencing and understanding beers while enjoying some unique, area-specific brews yourself. Just join a Sedona brewery tour to get started.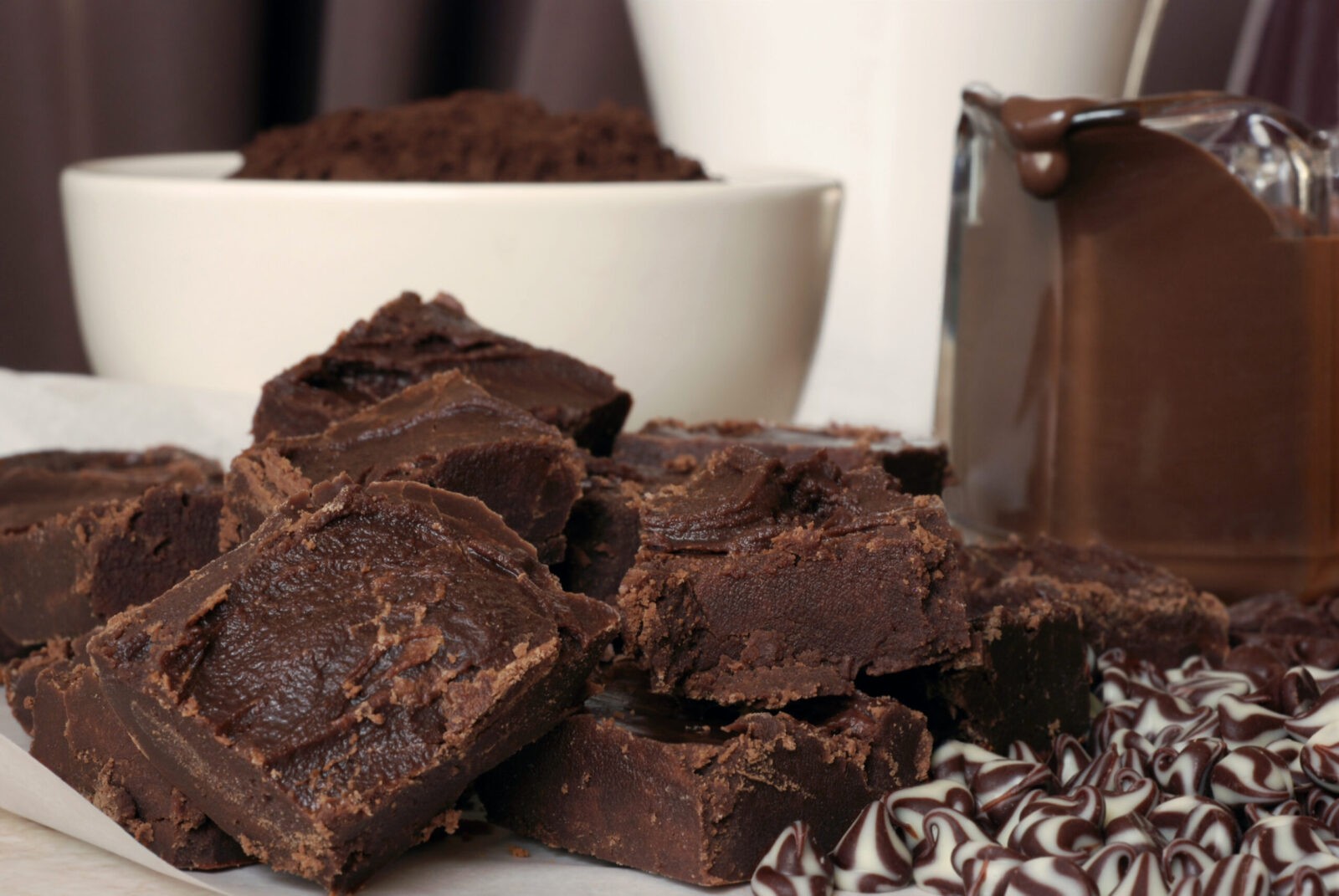 Chocolate
Although many would name Hershey or Mars when thinking about the most prominent chocolate companies in the country, specialized companies like Godiva and Lindt have taught us that sometimes there is more to chocolate than mere candy. Sedona is home to over a half dozen incredible chocolatiers producing a broad spectrum of unique chocolate.
Chocolate tours from Wine Tours of Sedona educate our patrons on the geology, flora, fauna, and more related to chocolate while sampling some of the best organic products made here in Sedona, Arizona.
The chocolates available in Sedona and on our tours are leaps and bounds above candy, even offering superfood selections that stimulate taste while improving overall health and wellness. Unlike what most think of when eating traditional candy, these chocolates are most commonly uncooked, utilizing natural sugars and organic ingredients. Chocolate tours with Wine Tours of Sedona are a great way to experience chocolate, superfoods, and the beautiful Sedona countryside while learning that chocolate produced here differs from mass-produced selections on virtually every level.