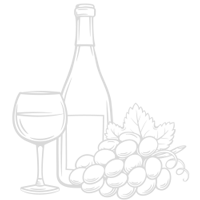 In-House Chefs
Jeremiah Johnson has a well-rounded culinary background and can cook many cuisines from around the world.
While he's happy to provide the menu, he can "Chef up" just about any of your favorite dishes to delight.
Jeremiah is highly experienced in feeding crowds, specialized in vegan and vegetarian cuisine and is happy to accommodate for all types of restricted diets.